Follow thejudge13: Why not follow thejudge13 by email. Click on the button at the top right of the page to receive an email when (and only when) a new article hits the interweb.
I have now put 2 RSS feeds at the bottom of the right hand bar for those of you who know how to use them for updates.
TJ13 News: Sorry about earlier post, the wordpress spirits refused to allow me to post my Scorpion Racing scornful review repeatedly??? Maybe I'll sneak it in here – wink, wink – every other sentence.
Tomorrow we see the launch of a very exciting new 'On this day'. I think you're going to like  a lot. I've always enjoyed these kinds of features on other sites, but I tried to make it more contemporary with as many YouTube videos as possible when I was playing at it. However, time was always against me.
The dedicated TJ13 chroniclers will do an exceptional job, and if anyone knows how I can set up a second page and create a whole archive with a calendar research tool, please contact me on thejudge13@hotmail.co.uk
Further, the winner of the longest outstanding mini quiz I've run – about 24 hours to guess the Brabham 1992 with Hill driving and was purple – reader John Myburgh – is devising some kind of regular feature quiz to keep you scratching your heads.
PS How do I post a picture in the comments anyone?
John is also a King of another other form of social media, Facebook. So he will be running thejudge13 Facebook page. I know some of you prefer particular forms of internet communication and despise others, however, the thejudge13 has no intention of forcing you to use social media forms yo do not like.
Yet I appreciate that there is crossover in TJ13 readers preferences and people there are people with passion and skill who will spread thejudge13's voice far and wide, allowing me to spend increasing amounts of time writing and networking.
I will be in Jerez Tue to Sun next week, so there will be no TJ13 posts I'm afraid. However, this is an essential time for me to catch up with people  know in F1 and find out 'off the record' opinions and information that helps guide our developing opinions in what is indeed a time of great change in our beloved sport of F1.
Some quick news I haven't got time to delve into.
Force India have announced the launch of the VJM06 on Friday at 10:15 both at www.forceindiaf1.com and on Sky Sports.
Ferrari's 2013 car will be identified as the F138. '13 for the year and 8 to celebrate the last ever V8 engine's. Ferrari d't use a sequencial ID system for their cars, 2010's was the F50, 2011's the F150 and the 2012 car was the F2012.
McLaren influenced: John Allert, McLaren's Group Brand Director, in an interview with Marketing Week admits that the team were influenced when choosing Perez by the Sponsorship. I'm sure you will dig up the copious denials that this was the case by McLaren printed and post them in the comments.
When asked, "Did marketing opportunities play a part in choosing Perez as McLaren's new driver?", John replies…
"Yes. I've sat in some interesting meetings where we've discussed the pros and cons of different drivers, as any Formula 1 team does. There is always consideration given to how quick the driver is, and how attractive the driver is in playing a role to attract funds to the team. To be a successful team in Formula 1 you need significant amounts of sponsorship funding.
Ultimately, success drives interest in the team, but increasingly our sponsor partners are wanting to tell stories, just as any marketer does. To tell a story with a monosyllabic, disinterested driver is a pretty tough gig, so selling that to sponsor partners is not something that we wanted to do.
In Sergio, we've got somebody who is vivacious, young, attractive, popular and quick. It's quite a nice basket of attributes but it's not a guarantee that he's going to succeed on the track, so he's got a lot of work to do."
My time is short tonight, so I'll let TJ13 readers unpack that little gem. My guess is the semantic minutia that differentiates the previous denials and this confession, is that the denials were suggesting the cash brought in by Sergio's personal sponsor – Telmex – had no bearing on the matter.
Mmm. Over to you…
Some headlines, for those of you on twitter some of these have been turned up by theUsher @thejudge13twts posting twho has been singing like a bird all day with links to interweb F1 material of interest.
German GP: mutter mutter – Bernie now says Nurburgring may be back on. yeah right. Why doesn't he just keep his mouth shut and wait until there is something of value to say.
Romain Grosjean reveals sought help from a psychologist amid his troubled 2012 season – one in the eye for Sir Jack eh?
Sergio Perez will be asked to wear a celebrity card board face mask at the launch of tomorrow's MP4-28 launch. Available at PartyExplosions.co.uk for £3.22 plus P&P
Scorpian Racing have begun testing with the remains of the parts from the hrt Madrid factory. Bilde, a German tabloid, are reporting Adrian Sutil may drive for Scorpion Racingare reporting.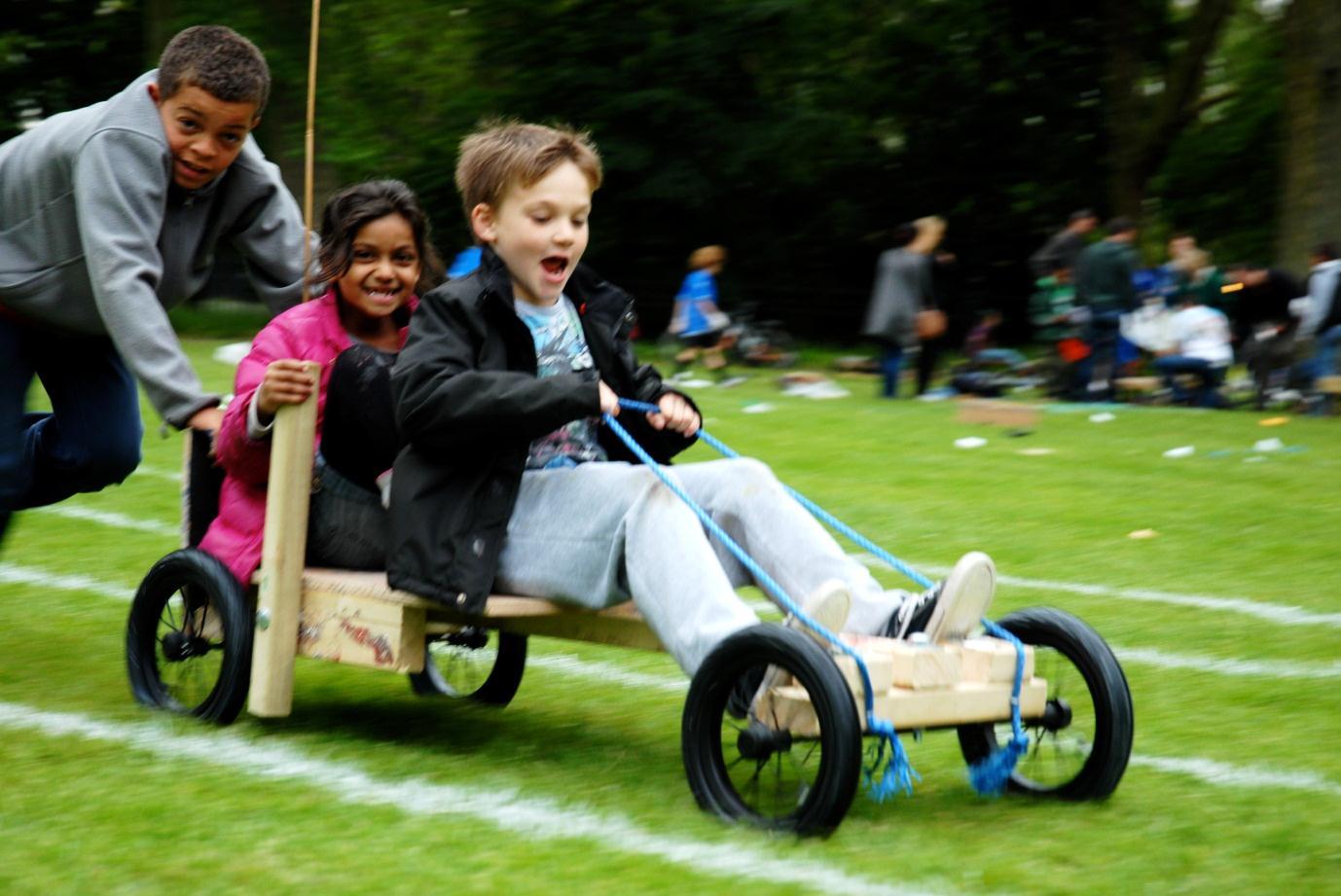 If the team did however get off the ground, would their DRS look like this?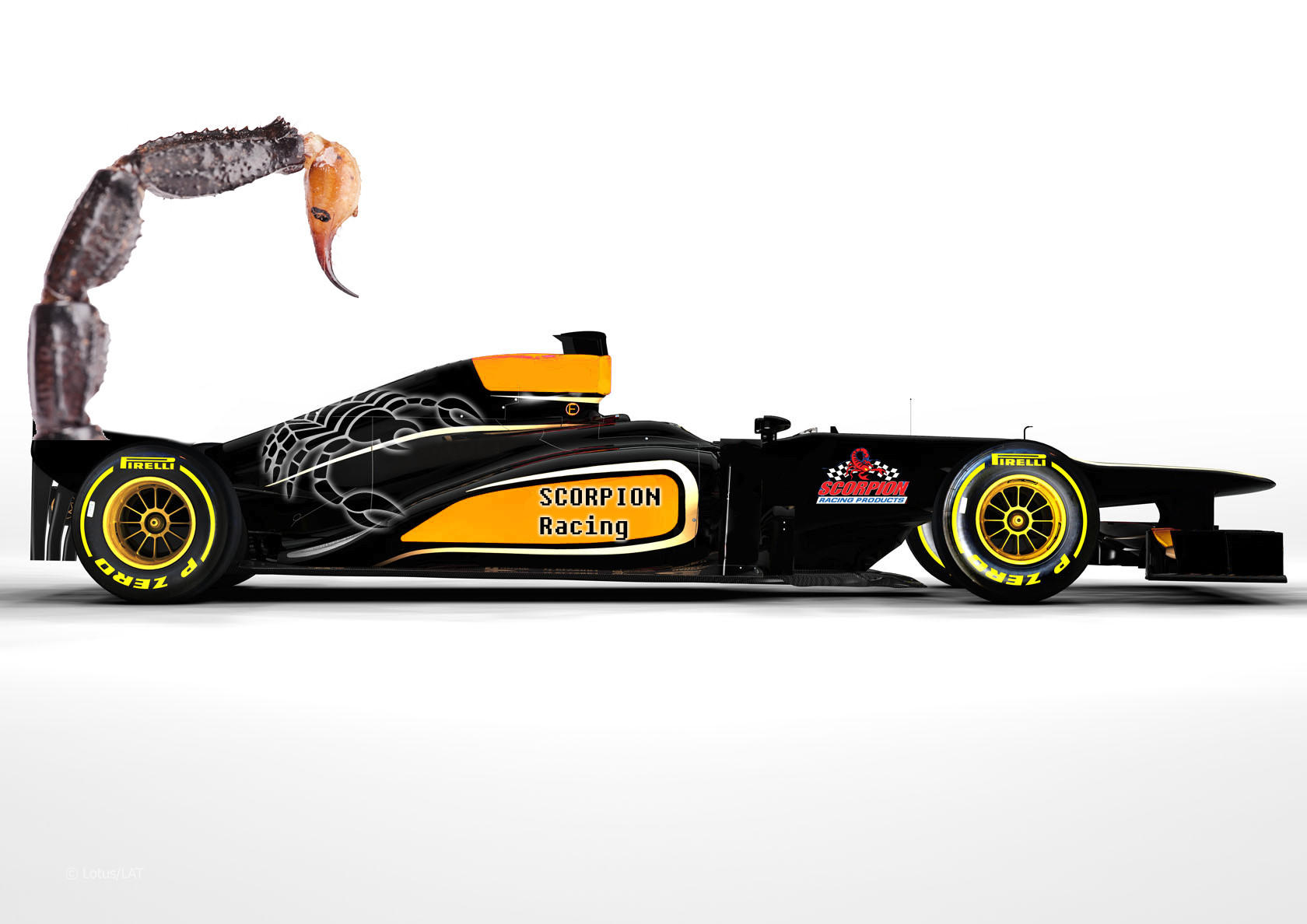 source: @WTF1
Williams 2013 livery: Source unknown. The team has won a prestigious low carbon award for their collaboration with a coachbuilder. They have integrated their flywheel system and delivered a 20% reduction in fuel consumption.
 I follow their official media releases. Nothing for ages and then this grand announcement. #FIA commissions global road safety action study: http://shrt.tl/LjYM #FIAMobility #AFRS #roadsafety
Quiz: Another car, driver year please
Sir Jackie Stewart has advised Lewis Hamilton to separate his personal and professional lives.
Gazzetta dello Sport  on the Ferrari F138. "It will have Lotus-style passive double DRS, pull-rod front suspension, rear floor a la Red Bull"
TJ13 First: Paddy Lowe is confirmed as not present for the MP4-28 Launch. McLaren today, 'no comment' on the future of Mr. Lowe.
Melbourne: Constructed in 290,000 hours, reduced to 2 mins.